Kainuu Orienteering Week union

Kainuu Orienteering Week union (in Finnish "Kainuun Rastiviikko ry", also known as "KRV ry") is the organization behind the Kainuu Orienteering Week. It was founded on 25.11.2008 by the organizing clubs of Kainuu Orienteering Week. Organizing clubs are the only members of KRV ry.

Kainuu Orienteering Week union government:
Marko Horneman, Kajaanin Suunnistajat ry (Chairman)
markohorneman@gmail.com
0400-187656
Martti Köngäs, Puolangan Ryhti ry (Vice chairman)
martti.kongas@saunalahti.fi
050-5720152
Urpo Piirainen, Kuhmon Peurat ry (member)
urpo.piirainen@erapiira.fi
0400 219197
Antti Flöjt, Sotkamon Jymy ry (member)
anttijf@gmail.com
044-3457913
Jari Anttonen, Suomussalmen Rasti ry (member)
zeianttonen@gmail.com
040-5336669
Employees:
Jukka Liuha (KOW Secretary General)
jukka.liuha@rastiviikko.fi
044-7679533
Minna Rönkkö (KOW competition office and accommodation office)
info@rastiviikko.fi
044-5123517



Clubs organizing Kainuu Orienteering Week
Kainuu Orienteering Week (KOW) has five organizing clubs. It means that each club has its turn to organize the event in every fifth year.

Kajaanin Suunnistajat (KaSu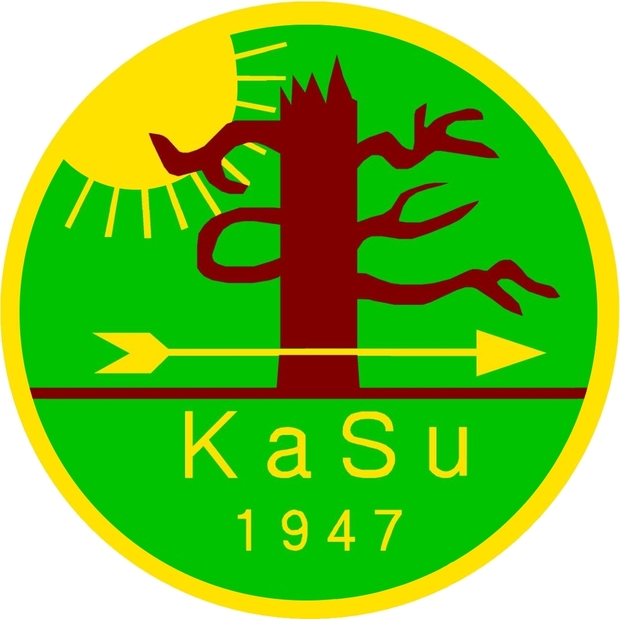 Kuhmon Peurat (KuPe)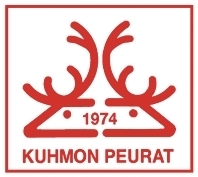 Puolangan Ryhti (PuolRy)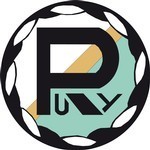 Sotkamon Jymy (SoJy)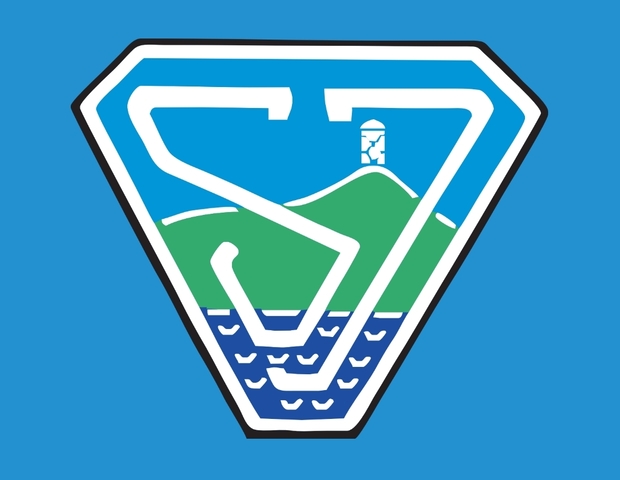 Suomussalmen Rasti (SuomRa)