VIP parking 2024, week
65,00 €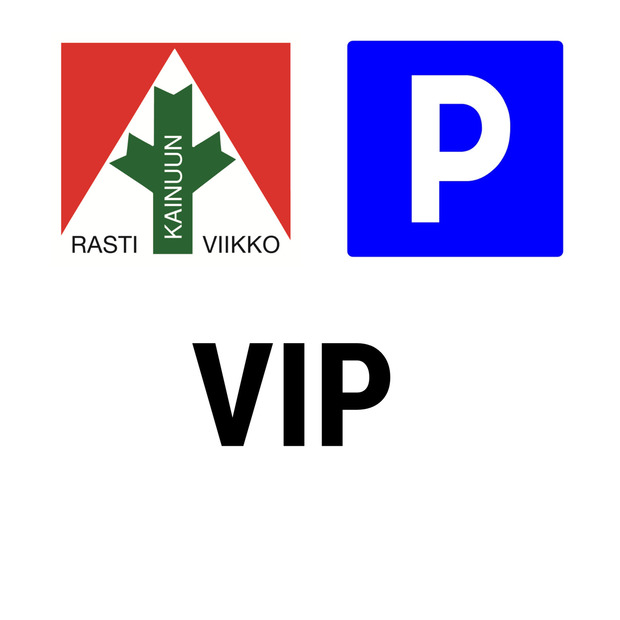 VIP parking is about 100 m away from the Competition Centre. The space in the VIP parking is available for all participants for KOW, however the space is limited.
NOTE! The VIP parking area can only be accessed by passenger car (max. height 2 meters with accessories).
After placing the order, he parking ticket will be sent to the email where you can print the ticket yourself and affix it to the car's windshield in a prominent position.