Matti Heikkinen becomes a patron of the Kainuu Orienteering Week 2023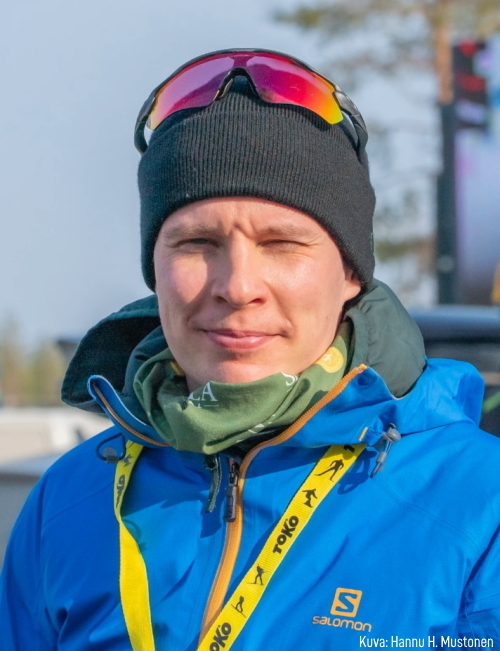 Photo: Hannu H. Mustonen
Cross-country skiing world champion (2011) and current Head Director of the Finnish Olympic Committee's High Performance Unit, Mr. Matti Heikkinen, has promised to be the patron of next summer's Kainuu Orienteering Week.
"We are very pleased to have Matti Heikkinen as the patron of our Kainuu O Week," Event Director Mrs. Eija Juntunen says excitedly.
- With a background in Kuhmo, as an influencer at the national level and also a nature enthusiast, he certainly is the most suitable for the task. Event Director Juntunen continues that Matti gladly agreed to become a patron because he appreciates the work done in Kainuu for decades in organizing a second oldest orienteering and holiday week in the world, both competitively and in terms of tourism.
Finland's biggest orienteering and holiday week will be organized for the 55th time on July 2-7, 2023 in Jämäsvaara, Kuhmo. 4,000-5,000 orienteers and spectators are expected to arrive at the event during the six days of the event: 1,300-1,500 orienteers will participate in open orienteering courses of different levels, 1,600-1,900 orienteers will participate in competition categories, 250-350 MTB orienteers will participate in Kainuu MTBO Week, and 1,000-1,500 spectators will be expected as public and orienteers' maintenance teams.
More information:
Event Director: Eija Juntunen, +358 44 326 6039, kilpailunjohtaja@rastiviikko.fi
Secretary General: Jukka Liuha, +358 44 7679 533, jukka.liuha@rastiviikko.fi
Websites: www.rastiviikko.fi / www.kainuutrail.fi