Children's day care (Muksula)
Children day care is located in the competition centre. Children day care offers guided and varied activities for children under school age on all competition days during the parents orienteering performance and preparation. Every day you can e.g. swing, draw, read books, play board games and do chores.
Muksula offers children a light snack (juice, water and fruit / small snack). The snack is lactose free, it is not possible to take other special diets into account. The child may have their own packed lunch with them. Depending on the weather, the child should also pack warm or rain-resistant clothing, sunscreen, a hat, and any necessary medications and care instructions. Children's clothing and goods should be named in advance.
Children day care registration and prices:
Children day care must be registered in advance by 27 June 2022.
The pre-registration fee is 10 € / day / child
On-site registrations are only accepted if the caregiver situation allows
On-site registration fee is 15 € / day / child
Prices include a little snack and refreshment drink for each day care day.
Pre-registration is as follows:
Pach child will have their this registration forms.
Pre-registered will be sent an invoice for the payment within two weeks of registering.
The on-site fee is payable in cash upon registration.
You should allow enough time to register and pay, especially on the first day of the competition.
You must register every day at the Muksula registration point when you arrive in Muksula and leave Muksula.
Opening hours:
Sunday 3 July 12-18
Tuesday 5 July 9-16
Thursday 7 July 9-16
Friday 8 Jyly 9-16
Contact information: muksula@rastiviikko.fi
Contact person: Anna-Leena Tuomisto,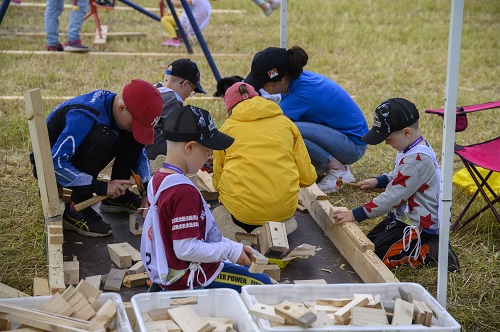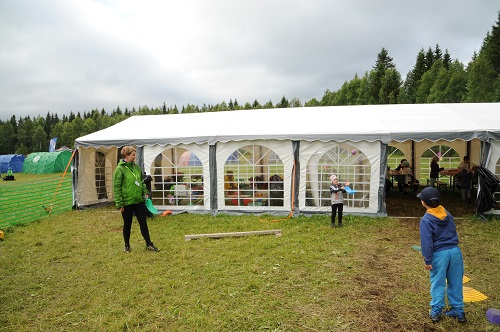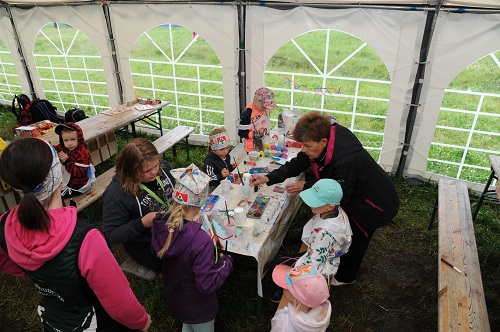 Adventure track (Rastiralli)
Activity course is located just adjacent to Muksula. The Rastiralli activity course is for those children who do not yet participate in orienteering events. There are nature and orienteering themed activities. The children need to have someone who can read with them.
The start and finish areas of the Rastiralli are the same. The children receive a map and help along the way. The fee is paid in cash at the start area.
Adventure track is adventurous, funny, easy and well-guided orienteering track for kids under the school age.
Prices for the adventure track are: 5 € / day, 15 € / week
Opening hours:
Sunday 3 July 12-16
Tuesday 5 July 10-14
Thursday 7 July 10-14
Friday 8 July 9-13